Electrical Contractors In West London: About Us

We, at Westlon Electrical Contractors Ltd cover all aspects of commercial, industrial and domestic installations and have a vast amount of experience and a solid work history.
With our knowledge, a strong track record and many years experience, we can assure you we will provide an excellent service to carry out all your electrical needs from start to finish.
We offer competitive prices on general electrical installations, maintenance and service contracts. We also offer prompt action from installing a single socket to fault finding and repairs, substantial rewiring and new installations.
Whatever your electrical requirements, please contact us for a full assessment and a free competitive quote.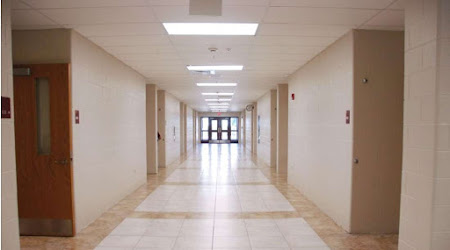 Most of our Work comes from recommendations!
We believe that the best marketing we can do is deliver a service that our customers will be happy to recommend.
Providing helpful, friendly advice; turning up when we say we will and keeping our knowledge of all the latest products and systems fully up to date all go towards this aim, as does investing heavily in staff development and motivation.